The top 10 Horror Movies of all time
It's always difficult to come out and declare the top 10 best horror movies ever made. It's inevitable that there will be complaints and exceptions I mean in the chosen one's.
One thing to remember is that movies aren't made or seen in a blackbox.
Whether you like a movie or not can be influenced by your age and what generation you're in, your tastes and the food you ate before watching the movie.
For example,
The Exorcist
is a classic, but it's not on our list, and that's because there are plenty of other scarier and more interesting flicks out there (according to us). Some flicks are historical touchstones, certainly, but we weighed other factors too.
Anyway, here's our take on
10. Event Horizon (1997)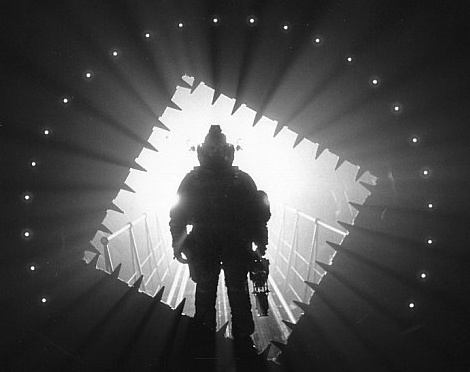 'Event Horizon' is very much an atmospheric sci-fi horror. Sam Neill, Laurence Fishburne, Kathleen Quinlan, Joely Richardson, Richard Jones and Jason Isaacs do a fine job with what they're given.
9. 30 days of Night (2007)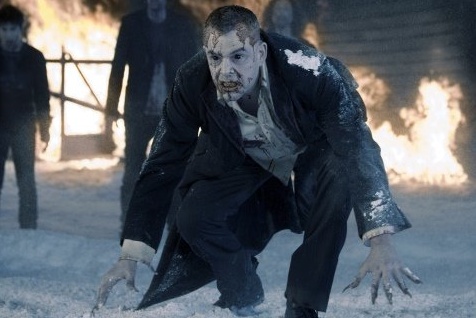 Director:
David Slade
Stars:
Josh Hartnett, Melissa George, Danny Huston, Ben Foster, Mark Boone Junior, Mark Rendall, Amber Sainsbury, Manu Bennett, Megan Franich, Joel Tobeck
Synopsis:
"30 Days of Night" is an adaptation of the 2002 Steve Niles and Ben Templesmith comic book series about Barrow.
Director
: David Slade
In Conclusion:
"30 Days of Night" is a wonderfully welcomed change of pace to the tired vampire genre. It has plenty of excellent technical design should give vampire fans something to sink their teeth into and the comic fans to be happy about.
8. Mothman Phropecies (2002)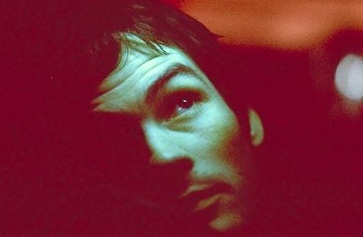 The Mothman Prophecies is a creepy thriller that doesn't make as big as an impact as you would expect. Based on true events, the film examines a series of inexplicable occurrences through the eyes - and mind - of one man played by Richard Gere.
7. Cube (1997)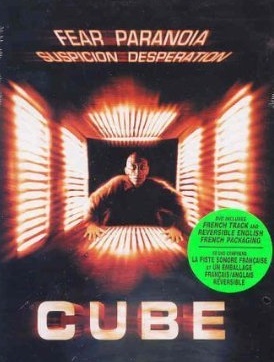 This film is one of the most original films I've ever seen. On top of that,it is absolutely riveting and engaging. It will have you thinking for hours afterward. I highly recommend it to anyone who likes intriguing movies.
6. Joy Ride (2001)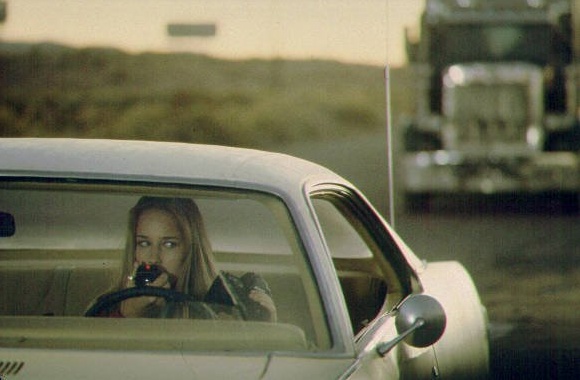 After KILL ME AGAIN and RED ROCK WEST director Dahl has again made a nice good-looking movie!
5. Alien (1979)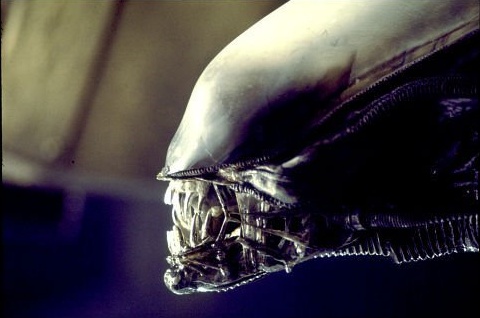 'Alien' while technically science fiction is also one of the greatest horror/suspense movies ever made.
4. Sleepy Hollow (1999)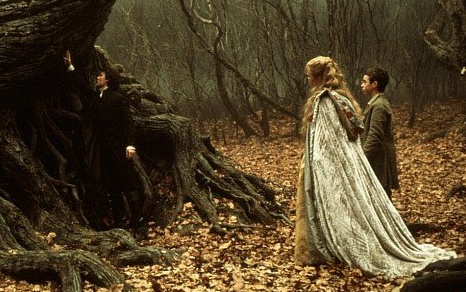 I liked Johnny Depp's performance as Ichabod Crane. Even though the character's situation and background were quite different from Irving's version.
3. Signs (2002)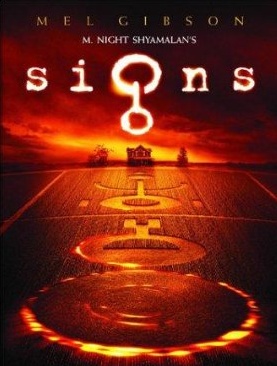 This is definitely one of the best movies that I have seen in years.
2. The Thing (1982)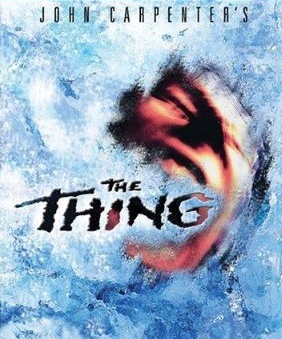 John Carpenter 10/10.
1. SAW (2004)
and series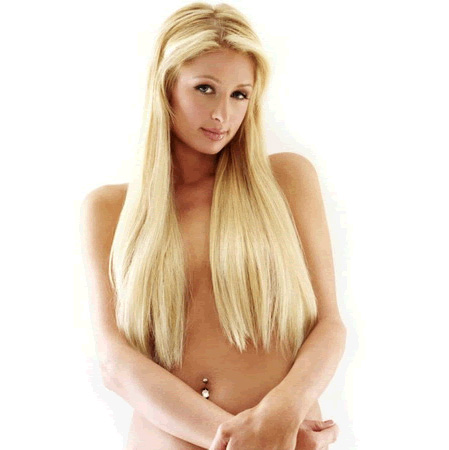 Please watch the movie yourself to know what I saw and you will see
I don't watch movies, I have seen 'saw' though.
Last edited by Admin on Tue Feb 09, 2010 7:55 am; edited 4 times in total
Admin





Posts

: 644


Points

: 9524


Reputation

: 62


Age

: 34


Location

: India (New Delhi)


Join date

: 2009-11-30



I don't know who do this list . But here is my top 10 horror movies : Nightmare on Elm street (1984) this movie gives me nightmares

, Friday the 13th ,Saw (especially Saw 1 and 2 ) , The hills have eyes , 28 days later , 28 weeks later , The descent , The cube , IT , Return of the living dead series (especially romero's ) and maybe Resident evil.
And for all those who like this type of movies I can recommend The Collector , I see it and I say it's good .
---
Permissions in this forum:
You
cannot
reply to topics in this forum