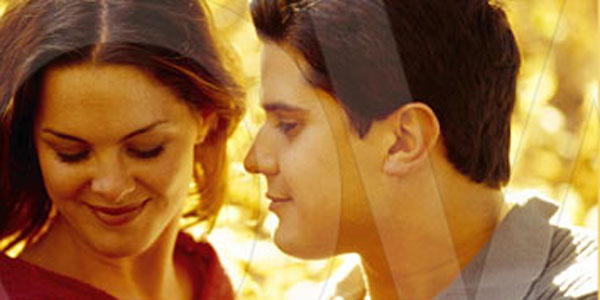 I can't remember many of my first dates, as if I always want to forget
about them, or wish to begin all from the second and so on.I know
many of you think the same, but I am still stuck on my first dates,
haven't seen the second from many and almost everytime it happens.
Sadly they always end in disaster. I always try from my side to choose
a nice girl before asking her out.I pick her up, open every door,
pull out every chair, and keep my head in the moment(game).

But just moments later I realized the big mistake

Today I am going to pull back the curtains and look at some of those
mistakes, before I make any new

The girl who led a shy lamb all night and then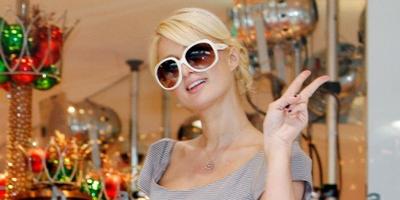 No, she wasn't Paris Hilton I met.
Oh, but she was so very beautiful. Her name was Shalini. She was wearing red deep neck cotton top over slim blue jeans and black high heels, but I was just looking down all the time, couldn't gather the courage to look into her eyes, she was so very elegant and untouchable. We were talking about some fancy things she like to do and have done lately or would like to do. We were in a fancy restaurant also as a matter of fact. To be true to everybody we didn't order wine, that happens in movies. She ordered some fine vodka with orange and I ordered my usual whisky with soda and ice. Everything seemed to me as it should be from my side on a lucky date with such a beautiful girl. . And we ordered some apperizer now with the second drink, she insisted earlier to have it on second drink I mean.
Soon, I told her I am an artist and actually all I do is nothing, not such cleraly I mean.I said," I have my book to publishers for a review, my band is also catching enough attention and some guy wanted to buy my paintings."
But by the time I started to open up, she seemed to be saying, that's nice and then (insert her ex here )...bla ...bla....
And as she finished her 5th drink , she seemed to scroll numbers on her iphone, called some guy and they went off probably to fuk in a few minutes like basterds in hell. I was still thinking that I haven't yet told her that .............................
When I had to pretend to be an Object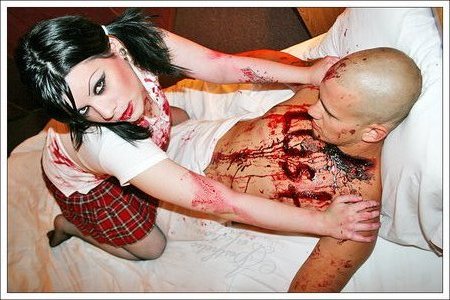 So, this story began as always, I mean I went to the girl and all. I was the bad guy of my college and this girl was a fresher, two years junior in B.Tech, her name was Amy.
So it all started when we met the second time,she seemed to be just listening to me when we first met, this time it was some cafe.I didn't drop any hit in our first conservation about my way of seeing her neither she seemed so very excieted about it. This time out of the blue moon before I could even light my cigarette, this girl held my hand pulled me closer and was all ready to do whatever, all that there. I don't think any guy should have a problem with that if a girl he has himself approached is doing that but I was not so sure.
I let he do what she wanted till the point where my involvement was required.
And she went crazy over it and threw my hand away like some karate queen. I was just letting her hand on my hand just as some support, so it don't drop and she come to know that i am not interested, but she did it anyways. I repeat the word anyways again and tell you further that I called her up that night I was so drunk as always, I mean 24 hrs I am drunk so it wasn't that I was talking some stupid that you see in movies. And once again during over conversation she crossed all steps in a single jump and asked me 'Do you like me?' Which I thought since I am calling her so that's why she Ok for her to ask that.
So I repled it's not that I don't like you. (wtf).No I didn't say wtf with my reply.
She asked this after a few days later again, and by then our understanding and conversations had no improvement. May be because all of me. But I said " NO".
And that's all here for this one.
We were just Friends, as she said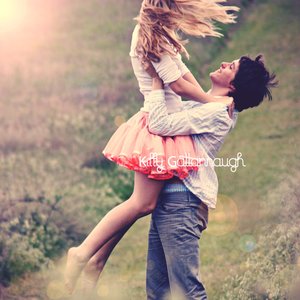 We used to do a lot of things together. Then I took her to the date
and told her that I like her and it all ended. She knew I was to say all this to her and that's why she acepted to come and listen, and then she said , "I thought we were just friends". I dropped her home and next day she returned all the songs I had written and stuff which I took in my hands as always with my head down. I never talked to her after that, didn't even look at her. Her name was Shruti.
We were ears to each other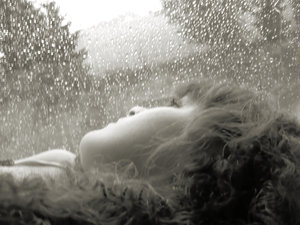 Megha was an intellectual girl. I can't tell exactly when was the first date because in all our meetings what we did - we just hang out together to drink like alcoholics and smoke marijuana and stuff. We had such pin point understanding that's why, and as you can see in the image , the effect I mean.( the girl in the image ain't megha, that's Amy my other friend,click to see her gallery) , it used to rain and we used to smoke. I never tried to have any physical intimacy as we were already too happy in this comfort zone created for each other. She used to get high with me for this reason and the fact that guys(boys and girls) didn't have the courage to pick an eye on what me and my people were doing.I was the bad guy, haha.
She soon realised that she need a boyfriend and a career in music and she left the college.
The girl who says lets do some fun stuff


Aditi was a model, cheerleader and a fun loving girl. She was always doing something for social work like charity and all. She introduced herself to me and it was a definite start to our meetings.
So after a few weeks I took her to our first date and she insisted on going to a school for homeless children and talk to them and play, like she do. OK, we did that and later had a sandwitch and some soda in a canteen nearby, not so flashy place it was actually to tell you. I had flowers and chocolates for her in the car as I had planned to tell her that I like her. I got them and expressed all in quite a planned way. I had it written all what I had to say.
So here is what she replied," what, come again, sorry I didn't hear you." So I repeated.
Then she said," I can't reply, as you know there are exams coming up and I have to prepare for that."
So, even this time I didn't say wtf but 'if you have to reply say it now'.
She said,"NO".
Last edited by Admin on Tue Mar 16, 2010 11:51 pm; edited 5 times in total
Admin





Posts

: 644


Points

: 9531


Reputation

: 62


Age

: 34


Location

: India (New Delhi)


Join date

: 2009-11-30



Similar topics
I can't say if there is something wrong with you, I mean with your attitude but read it -
"Every ego is the master of selective perception and distorted interpretation."
-Eckhart Tolle
---
Permissions in this forum:
You
cannot
reply to topics in this forum